The 100k Mentor Challenge Corporate Pledge
We join with the 100k Mentor Challenge and commit our organization to support and mentor college students during this challenging time.
To reach our goal, we will:
Remove Barriersby adopting new thinking around how to engage and build relationships with underrepresented groups and how to help students join the organization.

Define Successand the desired impact for our organization.

Engage The Communityby sharing our commitment to the next generation through posts and videos on social media and encouraging our employees/corporate leaders to register.

Meet Students Where They Areand take a mobile first approach to offer help where it is needed most through the app which eliminates the limitations of local proximity and physical interactions.

Close The Gapby helping underrepresented students reach their full potential.
100k
Program Principals
Do More For Our Students
The 100k Mentor Challenge is a unique program that allows companies to build bridges to students who need guidance and come from underrepresented backgrounds. Through the program, your company becomes the solution, opening opportunities to incredibly talented people no matter where they come from. It also completely transforms and digitizes how a company builds relationships with their future workforce in this Coronavirus era. All this is done at scale, in a flexible and turnkey way.
Our Signatories
With just one hour a month, a mentor can change a student's life.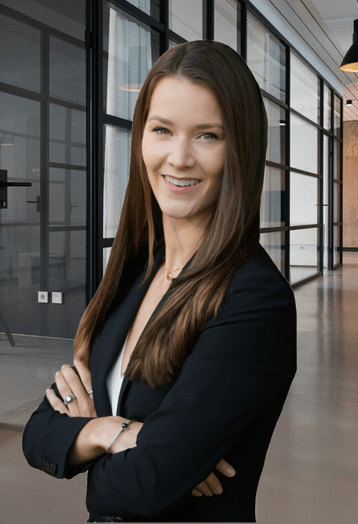 Kelsey Cavanaugh
Healthcare Manager at Protiviti
Looking to help with:

Career Planning
Effective Networking
Interview Strategies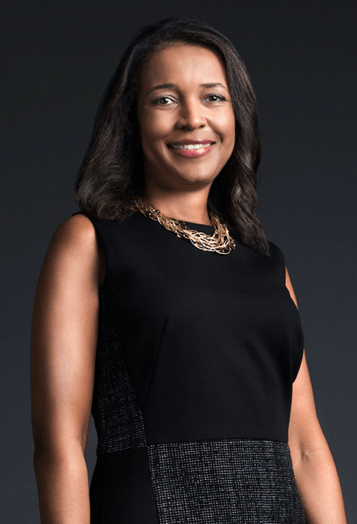 Tracy Preston
Executive VP at Neiman Marcus Group
Looking to help with:

Building a Personal Brand
Career Advice
Networking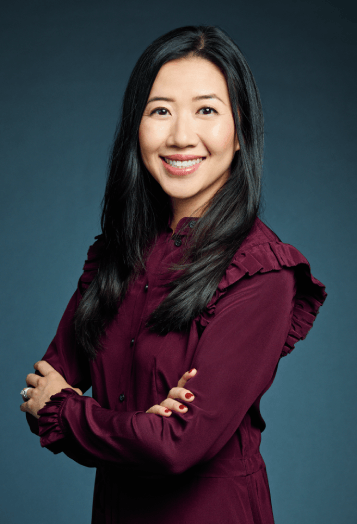 Stefanie Tsen
SVP at Neiman Marcus Group
Looking to help with:

Understanding Marketing
Inspiring Others
Networking for your Future